HOW NOT TO BE A BRIDEZILLA BEFORE YOUR SHAADI
Are you a honay wali dulhan and totally stressing out about your upcoming wedding? Trust me, girl, we get it. Getting married is hard work, and before you know it, the stress of the whole business can totally have you acting out and turning into a bridezilla! Don't worry about it, though — we've got your back and we've got some excellent tips to avoid become the bridezilla from your nightmares!
1. Think about what you really, really want
Sometimes, it can be tempting to get roll up all your Pinterest inspo, and the ideas from countless celebrity weddings you've seen in magazines, and your childhood dreams and put them ALL in your wedding. But that just might not be possible. Instead of letting that get you down, it's probably a good idea to sit down in the early days of planning and determine what you really need in your wedding.
The less details there are to stress about, the less worried you'll be about pulling them off!
2. Trust your loved ones
Be it your best friend, your sibling, or a close cousin, you know there are people who will never be afraid to tell you the truth and they are exactly the kind of people who will save you from some major attitude! Use these people to lean on and trust, and let them tell you when you start slipping into diva territory — because you know they won't shy away from letting you know when you turn into a bridezilla!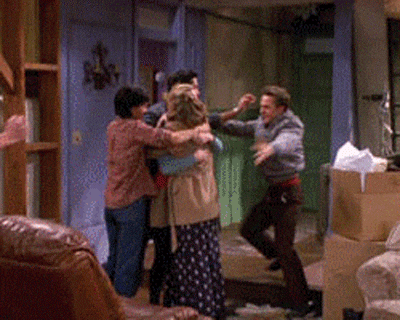 3. Work out
Sometimes – no matter how many heart-to-hearts and successful shopping trips you have – you just really need to blow off some steam. And there's no better way to do that than literally getting to your feet and sweating it all out! Whether you are a proper fitness freak and are willing to get down to weight training or even a kickboxing class to shake off the stress, or you're an amateur who's down to bust a move to her favourite pop song in the privacy of her bedroom, a mini workout really helps.
Plus, on a biological level, working out initiates some serious biochemical processes to release hormones like endorphins, dopamine and serotonin – also known as HAPPY HORMONES – so you know it's good for more than just losing weight!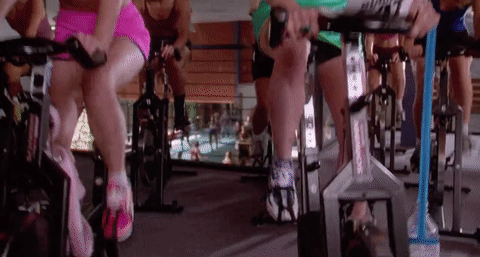 4. Family time
Girls, if there's ever a time to get really really really close to Ammi, this is it! Pretty soon, you'll most probably be moving out of your family home and into a brand-new place, totally alien for you. Which means that right before your wedding is the perfect time to let go of the little skirmishes you have with your little brother and make the best of your time left here. Spend as much time as you can with your family and you'll be glad for it later!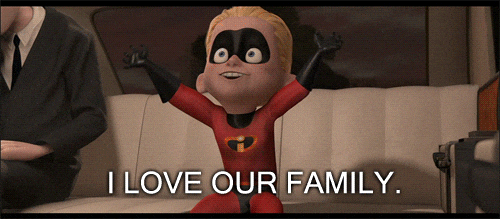 5. Pamper yourself
As well-meaning as even your closest loved ones probably are, sometimes you just need a break and to remind yourself that getting married is not the center of your universe. When the mere mention of the word 'wedding' has you ready to lose it, it's time for some alone time! Pamper yourself with some golden silence and your own amazing company, whether that comes in the form of you having a solitary cup of coffee, reading a book in a secluded corner or even splurging on a glorious mani-pedi or massage.
If you aren't that fond of being alone, even going out for lunch with your best friends (and banning all wedding talk!) is a great way to take a break and feel more grounded.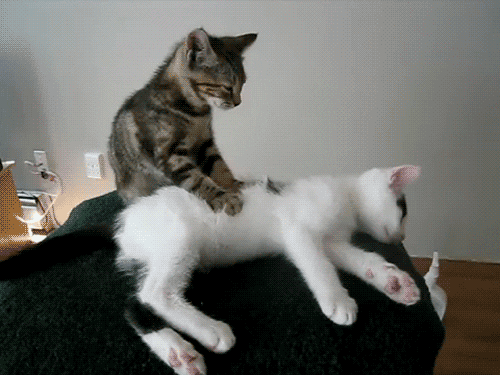 6. Don't forget the groom!
For some reason, in most cultures around the world, most of the focus tends to land on the bride, while the groom winds up mostly ignored until the final day. And that's totally not okay! A wedding is a prelude to marriage, and both of those happen between two people. So in the days counting down to your wedding, why not focus on some quality bonding with your husband-to-be? Take some time out to talk to the lucky man, and help yourself realign your priorities. Remember, the function will end eventually, but (hopefully) your bond is forever!